Draft Shoreline Preservation Bylaw Survey #2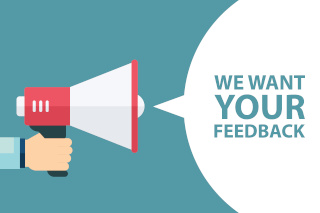 We want to hear from you!
Hutchinson Environmental Sciences Ltd and J.L. Richards & Associates have developed a survey which is being made available to County property owners, residents and business owners to complete between October 6, 2021 and October 19, 2021. The survey is intended to seek feedback on options for a new Draft Shoreline Preservation By-law informed by the scientific literature review findings and land use planning review findings. The information collected through this survey will be used to further inform consultants' advice to County Council.
The survey can be accessed here: https://survey123.arcgis.com/share/b62d4cbd1c5a418bb8e1d70ed8a8ae4c
If you would like a print version of the survey, please contact Stephen Stone, Director of Planning, County of Haliburton at sstone@haliburtoncounty.ca.