Request for Proposal Contract No. CTY-CS-2023-1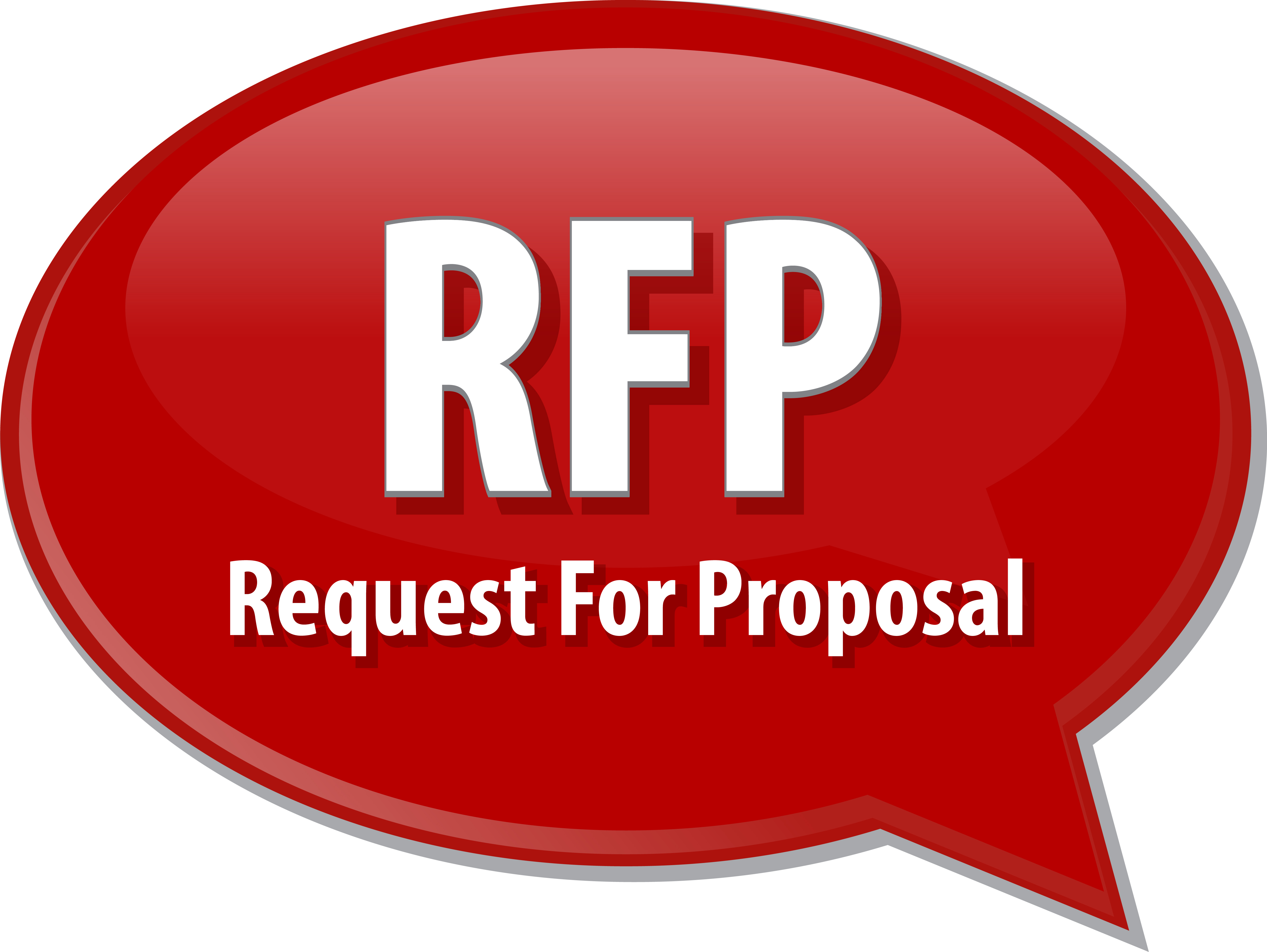 Request for Proposal: Contract No. CTY-CS-2023-1
External Financial Audit Services
The County of Haliburton (the "County") is seeking the services of a qualified auditor to carry out examinations of the records and financial statements of the County. Proposals are invited from Chartered Professional Accountants who are licensed under the Public Accountancy Act, have significant experience in providing audit services to Ontario municipalities, and are qualified within the conditions outlined in Section 296 of the Municipal Act.
Proposals Received via Biddingo. Electronic Submissions Only shall be received by the electronic bidding system.
Documents can be downloaded via Biddingo.
Submission Deadline: 1:00 p.m. Local Time, Thursday June 15, 2023
Proposals will be opened immediately following by County staff.
Any questions related to this RFP must be directed to:
County of Haliburton Corporate Services Department
Kate Lovett – Procurement Coordinator
11 Newcastle Street, Box 399, Minden, ON, K0M 2K0
Phone (705) 286-1333 ex 257, email: procurement@haliburtoncounty.ca
Proponents should note that this procurement process is subject to the requirements of:
Chapter 9 of the Trade and Cooperation Agreement between Ontario and Quebec.
Chapter 5 of the Canadian Free Trade Agreement.
The Corporation of the County of Haliburton reserves the right to accept or reject all or part of any Bid and also reserves the right to accept other than the lowest Bid and to cancel this request for Bids at any time.
All purchases made by the Corporation of the County of Haliburton are done in accordance with our Procurement Policy (FN-04), which covers the acquisition of all goods and services.