Shoreline Preservation Bylaw - Virtual Open House #2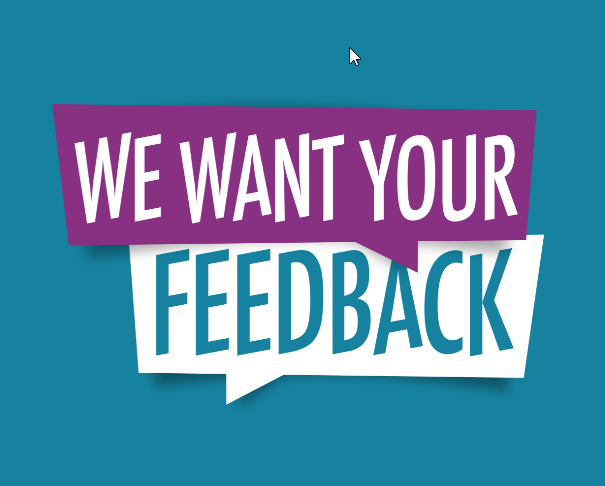 Date and Time
To be held Wednesday, September 29th 2021, from 6pm to 8pm, virtually via Zoom
How You Can Participate
If you wish to speak at the open house, please register by contacting Stephen Stone, Director of Planning, County of Haliburton at sstone@haliburtoncounty.ca
If you do not wish to speak at the open house, you can still view the live stream on the County of Haliburton YouTube Channel: https://youtu.be/80s_ETW9JCA
If you are not able to attend the meeting, you can watch a recording of the meeting on the County's YouTube Channel and submit your comments to the contacts listed below.
Background
The County of Haliburton has many lakes that serve important environmental, economic and social roles. The health of our lakes is important for residents and businesses.
The County of Haliburton has retained Hutchinson Environmental Sciences Ltd (HESL) and J.L. Richards & Associates Ltd. (JLR) to provide independent professional recommendations on a new Shoreline Preservation By-law for the County. This includes a review of the scientific literature related to shoreline preservation, an environmental scan of other municipalities and consultation to gauge residents and stakeholders opinion and feedback.
Purpose
As part of the public consultation process, HESL and JLR are hosting a Virtual Open House to seek feedback on scientific literature review and options for the shoreline preservation by-law.
Due to the present COVID-19 pandemic, a traditional Open House cannot be hosted at the Town Hall. The Virtual Open House will offer the same sort of viewing and commenting experience remotely.
Contact
For more information please contact:
Jason Ferrigan, RPP, MCIP, MSc.Pl., Senior Planner, J.L. Richards and Associates Ltd.

Phone 705-806-4422, or via email jferrigan@jlrichards.ca

Gaurang Khandelwal, Planner, J.L. Richards and Associates Ltd.

Phone 226-770-3317, or via email gkhandelwal@jlrichards.ca
Additional information
Further information can be found at https://www.haliburtoncounty.ca/en/living-here/shoreline-preservation.aspx
It is advised that this Open House will be video recorded and posted on the County's YouTube Channel. Personal information from those that make either an oral or written submission is collected under the authority of the Municipal Freedom of Information and Protection of Privacy Act, R.S.O. 1990, c. M. 56, and will become part of the public record.