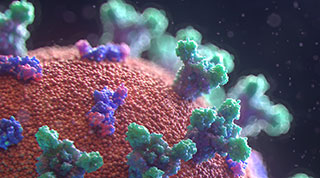 Posted on Thursday, May 21, 2020 11:18 AM
This page will be updated with information as it develops. For the latest daily updates, please follow us on Facebook and Twitter.
Provincial and Federal Coronavirus Information
We recommend using websites developed by the provincial and federal governments to get the latest updates and information on the COVID-19 pandemic. These pages will have news, safety measures, and details on assistance programs as they are announced.
Visit Canada's COVID-19 Website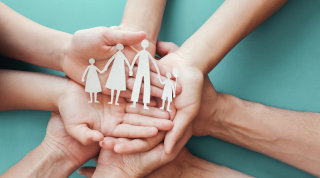 Posted on Friday, April 17, 2020 02:33 PM
To help provide relief for pressing challenges faced by many during the COVID-19 pandemic, the province has announced a new $200 million Social Services Relief Fund. The City of Kawartha Lakes will receive $1.8 million to support the provision of emergency housing and shelter services and food security in Kawartha Lakes and Haliburton County.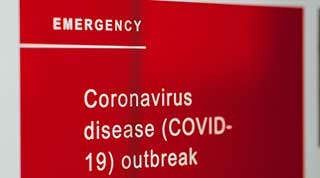 Posted on Friday, April 03, 2020 03:35 PM
Effective immediately there is a temporary one-time discretionary benefit available to those in receipt of Ontario Works to address additional costs resulting from the COVID-19 pandemic. This benefit provides a maximum of $100 to single individuals or $200 to families of two or more.
Emergency financial support is also available to Kawartha Lakes and Haliburton County residents who are not in receipt of Ontario Works or the Ontario Disability Support Program and are in financial crisis as a result...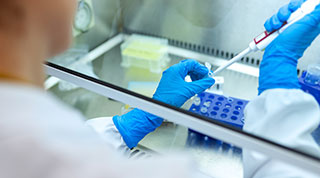 Posted on Monday, March 30, 2020 01:04 PM
Local health service providers (Haliburton Highlands Family Health Team, Haliburton County, and Haliburton Highlands Health Services) have collaborated in the creation of a local COVID-19 Community Assessment Centre.
If you think you have COVID-19 symptoms:
Complete the COVID-19 Self-Assessment at Ontario.ca/coronavirus
If indicated by the self-assessment results, contact the Haliburton County COVID-19 Community Assessment Centre...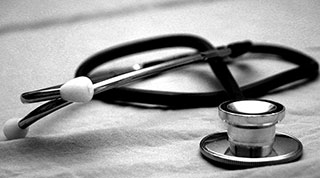 Posted on Sunday, March 29, 2020 10:25 AM
As a County, we realize the importance of our seasonal residents and visitors to our economy. We face some harsh realities recognizing that we have limited capacity to manage a health emergency. A substantial influx of visitors will further challenge our ability to source adequate beds, medical supplies, equipment and personal protective equipment to manage this pandemic.
Our local physicians put forth this communication:
To...