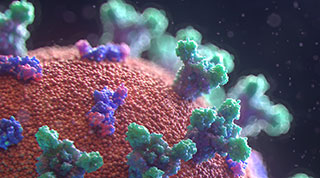 Posted on Thursday, December 23, 2021 10:16 AM
This page will be updated with information as it develops. For the latest daily updates, please follow us on Facebook and Twitter.
Think you might have COVID-19?
If you are experiencing COVID-19 symptoms or if you are concerned that you have been exposed to COVID-19, please call the Haliburton Family Medical Centre at 705-457-1212 and press 6 to book an appointment in the Haliburton County COVID-19 Assessment Centre.
Provincial and Federal Coronavirus Information
We recommend using...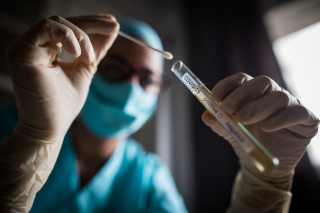 Posted on Friday, October 02, 2020 03:19 PM
TORONTO — In consultation with the Chief Medical Officer of Health, local medical officers of health and public health experts, the Ontario government is tightening public health measures. At the same time, in response to the second wave of COVID-19 and in preparation for the cold winter months, the government is taking action to reduce testing turnaround times while prioritizing those who are at the greatest risk.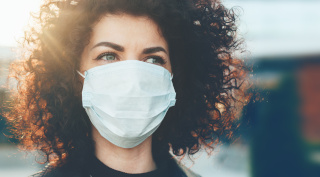 Posted on Thursday, July 09, 2020 05:32 AM
To prevent the spread of COVID-19, the Haliburton, Kawartha, Pine Ridge District Health Unit is instructing that non-medical masks or face coverings be worn in many indoor public spaces in the area. This instruction takes effect at 12:01 am on July 13, 2020, and includes commercial establishments and businesses in Haliburton County, Northumberland County and the City of Kawartha Lakes.
For full requirements, please visit the HKPR website.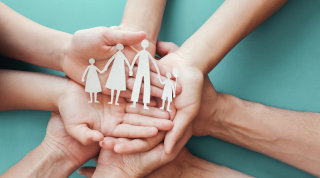 Posted on Friday, April 17, 2020 02:33 PM
To help provide relief for pressing challenges faced by many during the COVID-19 pandemic, the province has announced a new $200 million Social Services Relief Fund. The City of Kawartha Lakes will receive $1.8 million to support the provision of emergency housing and shelter services and food security in Kawartha Lakes and Haliburton County.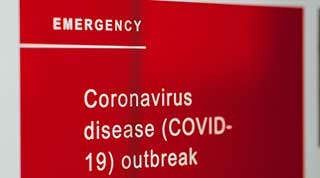 Posted on Friday, April 03, 2020 03:35 PM
Effective immediately there is a temporary one-time discretionary benefit available to those in receipt of Ontario Works to address additional costs resulting from the COVID-19 pandemic. This benefit provides a maximum of $100 to single individuals or $200 to families of two or more.
Emergency financial support is also available to Kawartha Lakes and Haliburton County residents who are not in receipt of Ontario Works or the Ontario Disability Support Program and are in financial crisis as a result...