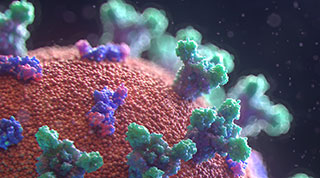 Posted on Thursday, May 21, 2020 11:18 AM
This page will be updated with information as it develops. For the latest daily updates, please follow us on Facebook and Twitter.
Provincial and Federal Coronavirus Information
We recommend using websites developed by the provincial and federal governments to get the latest updates and information on the COVID-19 pandemic. These pages will have news, safety measures, and details on assistance programs as they are announced.
Visit Canada's COVID-19 Website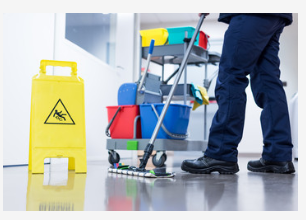 Posted on Thursday, May 21, 2020 02:03 PM
Request for Quotation For Janitorial Services RFP# 2020-2-e
The County of Haliburton is seeking Quotations for the provision of Janitorial Services for the following facilities:
County Administrative Office, 11 Newcastle Street, Minden ON
Land Registry Office, 12 Newcastle Street, Minden ON
Quotation Documents can be obtained by calling 705-286-1762 x 225 or by emailing the Public Works Department.
All Quotations must be clearly marked, Quotation 2020-2-e Janitorial Services and must be...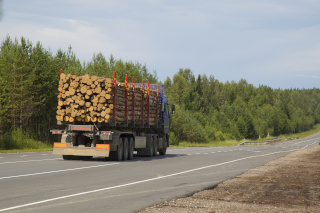 Posted on Tuesday, May 12, 2020 12:55 PM
2020 Spring Load Restrictions have been lifted as of April 30, 2020. If you have questions or concerns please contact the Public Works Department.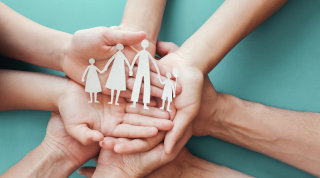 Posted on Friday, April 17, 2020 02:33 PM
To help provide relief for pressing challenges faced by many during the COVID-19 pandemic, the province has announced a new $200 million Social Services Relief Fund. The City of Kawartha Lakes will receive $1.8 million to support the provision of emergency housing and shelter services and food security in Kawartha Lakes and Haliburton County.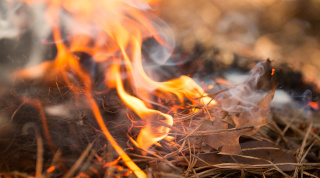 Posted on Friday, April 03, 2020 06:32 AM
An Ontario-wide Restricted Fire Zone (RFZ) has been implemented by the Ministry of Natural Resources and Forestry (MNRF) as of 12:01 a.m. on April 3, 2020 due to the COVID-19 pandemic.
To maintain response capability and personnel safety
This proactive action by the MNRF is to reduce the number of preventable human-caused wildfires to ensure that emergency response capacity is maintained. Minimizing wildfires will ensure the province is able to address any emergency fire situations as well as will...