Committee of the Whole Meeting - May 12th 2021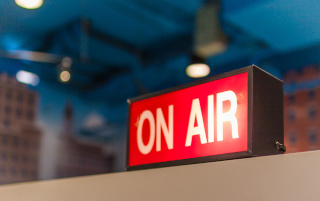 Please note that the County of Haliburton Committee of the Whole meeting will take place Wednesday, May 12th 2021 beginning at 9 am. The agenda will be available on our Agendas and Minutes website.
Due to the COVID-19 pandemic this session of council will be held virtually and broadcast to the County's YouTube page, where members of the public can view the meeting.