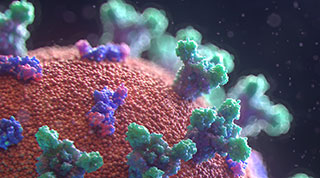 Posted on Monday, June 07, 2021 01:58 PM
This page will be updated with information as it develops. For the latest daily updates, please follow us on Facebook and Twitter.
Think you might have COVID-19?
If you are experiencing COVID-19 symptoms or if you are concerned that you have been exposed to COVID-19, please call the Haliburton Family Medical Centre at 705-457-1212 and press 6 to book an appointment in the Haliburton County COVID-19 Assessment Centre.
Provincial and Federal Coronavirus Information
We recommend using...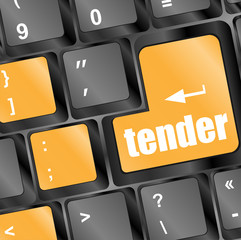 Posted on Friday, July 23, 2021 02:17 PM
The work on Highland Grove Patrol Yard roof shall consist of the following:
Part A, Main Garage:
Removal and disposal of stone from roof
Removal and replacement of metal flashing
Inspect roof surface and repair any apparent damage (leaks and rot)
Supply and install underlay sheeting
Supply and install new R12000 PVC membrane roofing system on top of existing roofing
Tie-in all drains and vents
Part B, Rear Addition:
Removal and disposal of steel roofing
Inspect roof structure and repair...
Posted on Wednesday, July 21, 2021 10:42 AM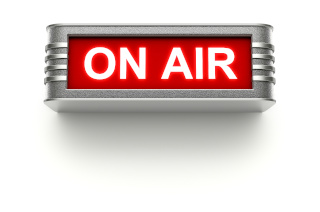 Posted on Tuesday, July 20, 2021 04:03 PM
Please note that the regular meeting of County Council will take place on Wednesday, July 28th 2021 beginning at 9am. The agenda will be available on our Agendas and Minutes website.
Due to the COVID-19 pandemic this session of council will be held virtually and broadcast to the County's YouTube page, where members of the public can view the meeting.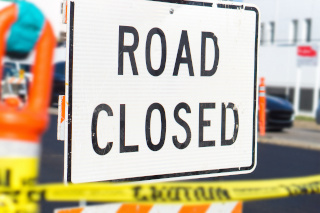 Posted on Tuesday, July 20, 2021 03:08 PM
UPDATE July 21st: Please be advised that Kashagawigamog Lake Road (CR 18) is now open.
Please be advised that Kashagawigamog Lake Road (CR 18) is closed to traffic near Halimar Resort due to a tree across the road. Hydro lines may also be down so please exercise caution if you are in that area.
Contact the Public Works Department if you have any questions or concerns.