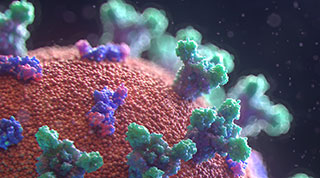 Posted on Thursday, December 23, 2021 10:16 AM
This page will be updated with information as it develops. For the latest daily updates, please follow us on Facebook and Twitter.
Think you might have COVID-19?
If you are experiencing COVID-19 symptoms or if you are concerned that you have been exposed to COVID-19, please call the Haliburton Family Medical Centre at 705-457-1212 and press 6 to book an appointment in the Haliburton County COVID-19 Assessment Centre.
Provincial and Federal Coronavirus Information
We recommend using...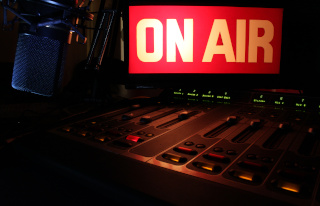 Posted on Wednesday, August 03, 2022 08:39 AM
Please note that a special meeting of County Council to receive a legal review of the draft Shoreline Preservation by-law and to discuss short-term rentals will take place on Wednesday, August 10th 2022 beginning at 9am. The agenda will be available on our Agendas and Minutes website.
Due to the COVID-19 pandemic this session of council will be held virtually and broadcast to the County's YouTube page, where members of the public can view the meeting.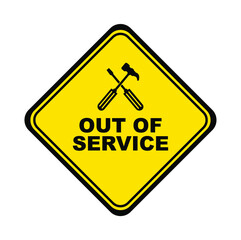 Posted on Wednesday, July 20, 2022 12:22 PM
Update Wednesday, July 27, 2022: The elevator is back in service. Thank you for your patience.
The elevator at the County of Haliburton Administration office at 11 Newcastle Street, Minden is out of service. It is unknown at this time when it will be back up and running. If you have any questions regarding this service interruption, please contact the Clerk's Office.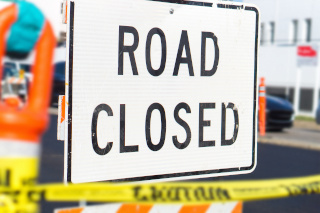 Posted on Wednesday, July 20, 2022 11:35 AM
Burleigh Road (County Road 15) will be closed for culvert replacement on Tuesday, July 26, 2022 between civic address 2488 to the north and 2059 to the south. Update: This road will remain closed until Wednesday, July 26 2022 at noon. If you have any questions, please contact the Public Works Department.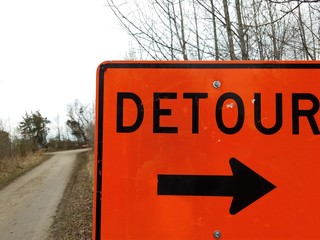 Posted on Wednesday, July 20, 2022 11:14 AM
The Township of Minden Hills has closed the Sedgwick Bridge and started detouring local traffic on to the Rail Trail between Cemetery Road and Francis Road. The detour is expected to be in place until late October or Early November 2022. Please watch for detour signs and expect vehicles to be in the area.