Posted on Monday, January 03, 2022 12:32 PM
Ontario Temporarily Moving to Modified Step Two of the Roadmap to Reopen

Time-limited measures needed to preserve hospital capacity as province continues to accelerate booster dose rollout

TORONTO — In response to recent trends that show an alarming increase in COVID-19 hospitalizations, the Ontario government, in consultation with the Chief Medical Officer of Health, is temporarily moving the province into Step Two of its Roadmap to Reopen with modifications that take into account the province's successful...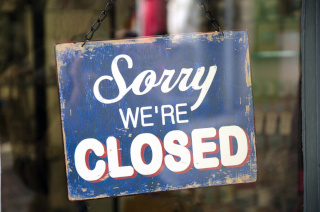 Posted on Thursday, December 23, 2021 10:14 AM
In consultation with the Chief Medical Officer of Health, local medical officers of health and public health experts, the Ontario government is tightening public health measures. Beginning Monday, December 20th, 2021 restrictions on the size of social gatherings and reduced capacity limits for select industries were put in place.
More Information can be found at https://news.ontario.ca/en/release/1001366/ontario-further-strengthening-response-to-omicron
"To help curb the spread of the Covid-19, it...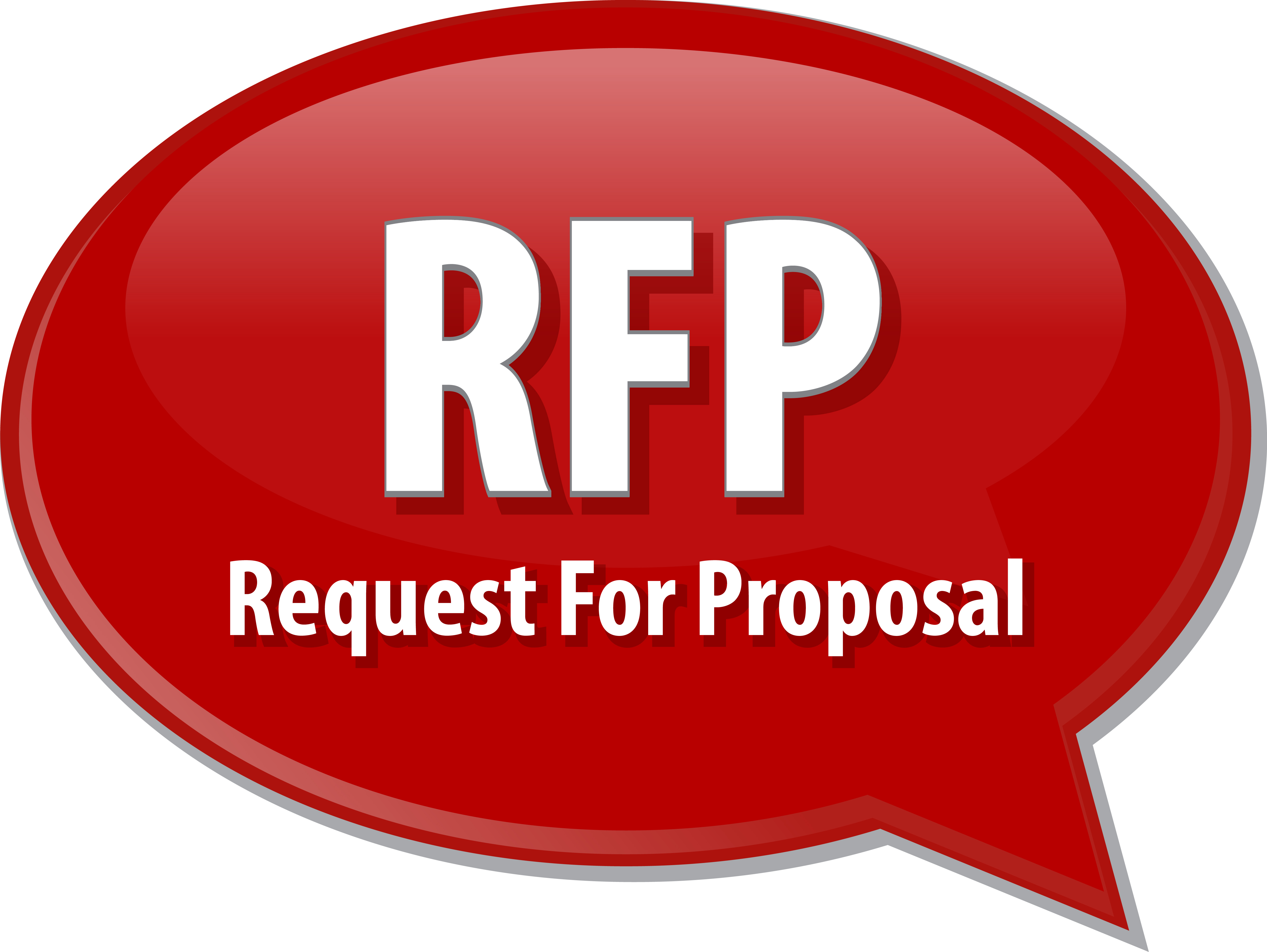 Posted on Monday, December 20, 2021 02:04 PM
Request for proposal # 2022-1-a For:
One Tandem Axle Truck with Dump Box, Material Spreader Unit, Plow and Wing
The County of Haliburton is seeking to acquire by delivery, one tandem axle cab and chassis truck
complete with; dump box, spreader unit, plow and wing.
RFP documents are available for download via www.Biddingo.com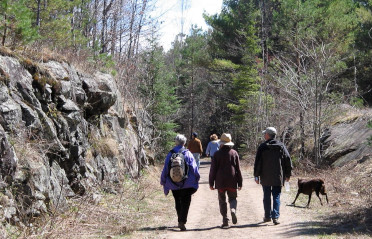 Posted on Monday, December 13, 2021 10:39 AM
Please note that the Rail Trail Roundtable discussion originally scheduled for December 13th has been postponed. A new date will be scheduled for January 2022 (specific date and time to be announced).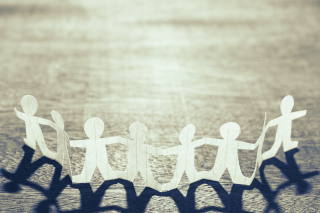 Posted on Wednesday, December 08, 2021 07:10 PM
Please note that the County of Haliburton Community Safety & Well-Being Plan Steering Committee will take place Wednesday December 15th 2021, beginning at 1pm. The agenda will be available on our Agendas and Minutes website.
Due to the COVID-19 pandemic this session of council will be held virtually and broadcast to the County's YouTube page, where members of the public can view the meeting.