Posted on Saturday, July 17, 2021 07:09 AM
As part of the public consultation process, Hutchinson Environmental Sciences Ltd and J.L. Richards & Associates Ltd. are hosting a Virtual Open House to introduce the project and understand the issues and concerns regarding shoreline preservation in the County of Haliburton. Please visit the virtual open house notice for more information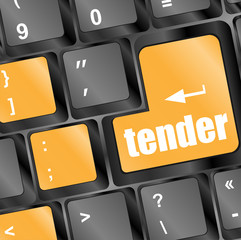 Posted on Friday, July 16, 2021 08:00 AM
The Supply and Delivery of Screened Winter Sand at 4 County Patrol Yards
SCOPE OF WORK:
The work shall consist of the supply and delivery of screened winter sand to each of 4 Patrol Yards. The Bidder shall supply all labour, materials and equipment required to complete the replenishment of winter sand.
Sealed Tenders on the forms supplied will be received until: 1:00pm Local Time on July 29,...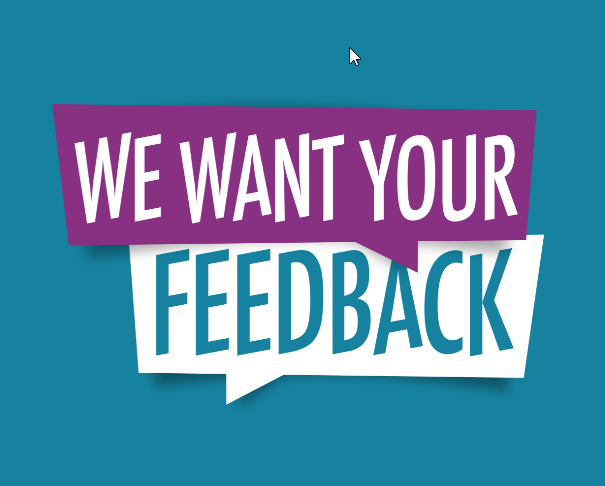 Posted on Thursday, July 08, 2021 11:08 AM
Date and Time
To be held Thursday July 29th 2021, from 6pm to 8pm, virtually via Zoom
How You Can Participate
If you wish to speak at the open house, please register by contacting Stephen Stone, Director of Planning, County of Haliburton at sstone@haliburtoncounty.ca
If you do not wish to speak at the open house, you can still view the live stream on the County of Haliburton YouTube Channel: https://youtu.be/9L797DHe6Tw
If you are not able to attend the meeting, you can watch a recording of...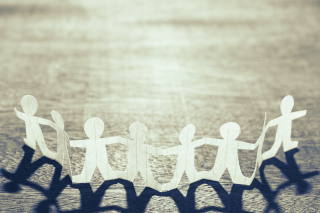 Posted on Monday, July 05, 2021 04:18 PM
CANCELLED: Regional Community Safety and Well-Being Plan
Please be advised that due to a lack of registrations for the public meetings regarding the County's Community Safety and Well-Being Plan, the sessions will be rescheduled. Please stay tuned for more information in the near future.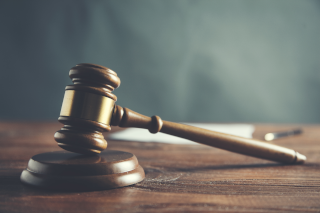 Posted on Monday, June 28, 2021 08:23 AM
Please note that the special meeting of County Council will take place on Monday, July 5th 2021 beginning at 9am. The agenda will be available on our Agendas and Minutes website.
Due to the COVID-19 pandemic this session of council will be held virtually and broadcast to the County's YouTube page, where members of the public can view the meeting.