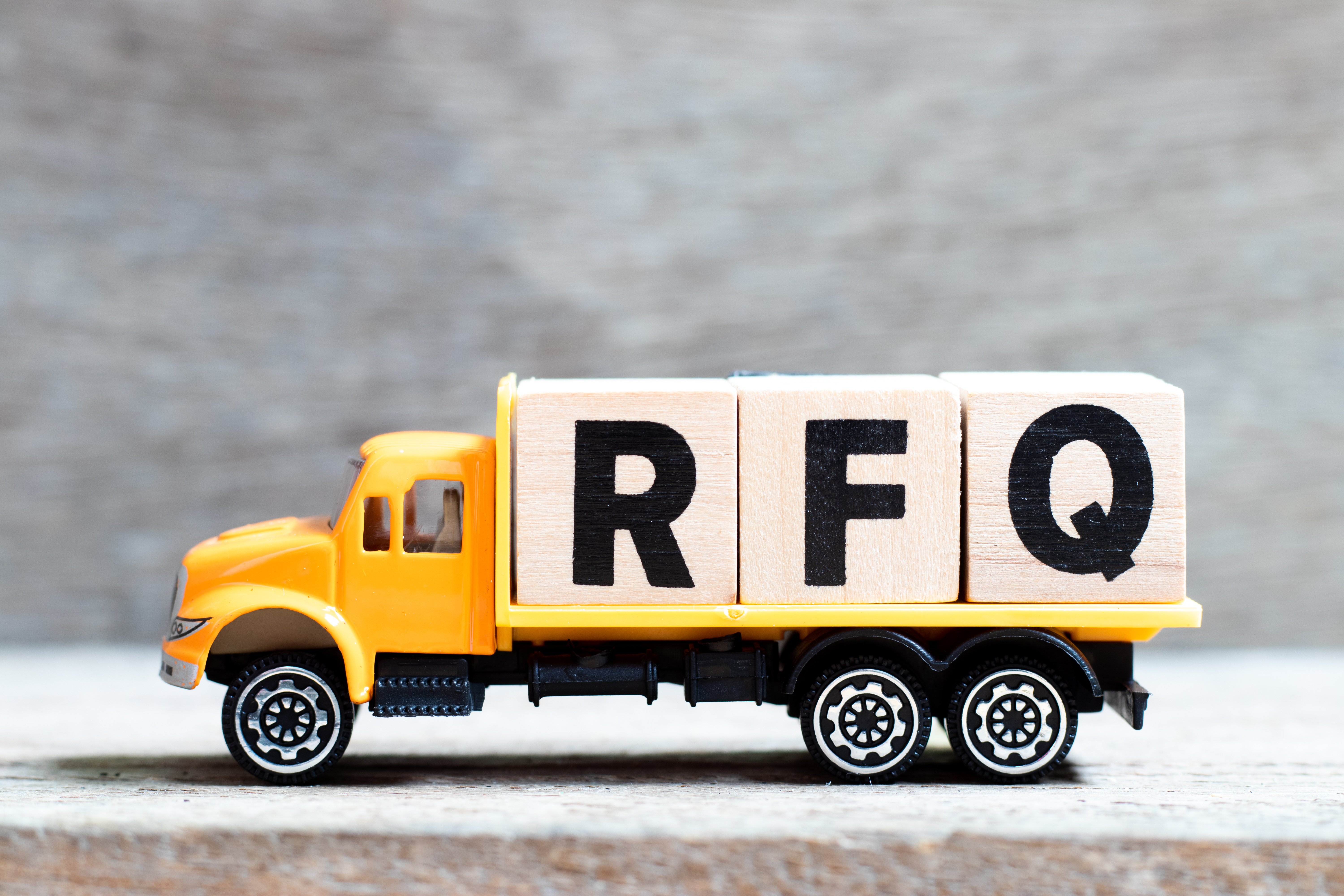 Posted on Wednesday, July 05, 2023 04:33 PM
The County of Haliburton is requesting bids for the supply and installation of railings and guards for the front steps and ramp for the County's administration building located at 11 Newcastle Street, Minden.
If you are interested in receiving the quotation documents please contact the Public Works Department.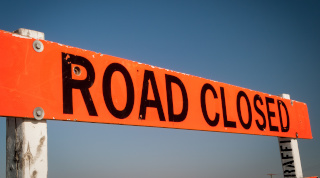 Posted on Monday, June 26, 2023 02:38 PM
Notice of Emergency Road Closure and Detour Route
County Road 19 (Harburn Road) is now open to through traffic.
County Road 19 (Harburn Road) is closed approximately half of a KM North of Moose Lake Road due to a washout. Detour route for this closure is: From north of the closure take CR 19 to CR 14 to Hwy 118 to CR 19, from south of the closure take CR 19 to Hwy 119 to CR 14 to CR 19. If you have any questions or concerns, please contact the Public Works Department.

Posted on Wednesday, June 21, 2023 11:14 AM
Are you curious to learn more about electric vehicles in a sales-free, no-pressure environment?
The County of Haliburton invites you to test drive the latest electric vehicles for free on Saturday July 15th in partnership with Plug'n Drive.
The event will take place at Abbey Gardens at 1012 Garden Gate Drive in Haliburton from 9:30am – 4:30pm.
Get behind the wheel of three electric vehicle makes and models, including the Volvo C40, the Chevrolet Bolt EUV and the Hyundai Ioniq5. Knowledgeable...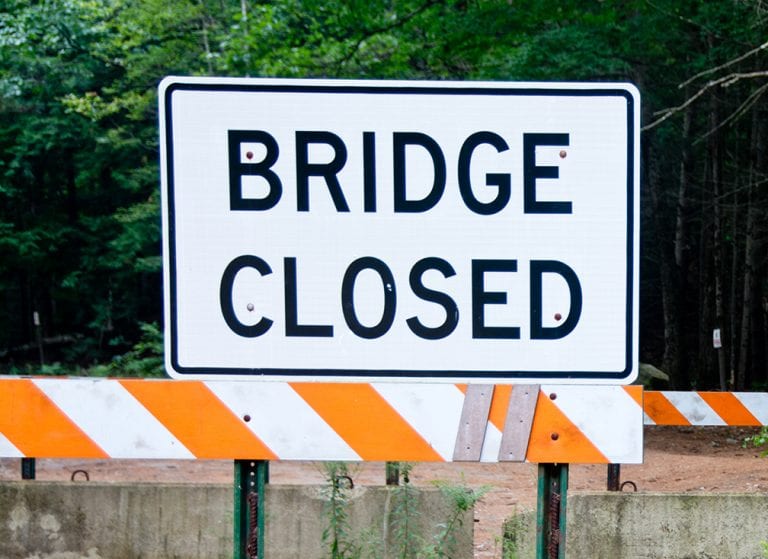 Posted on Tuesday, June 13, 2023 04:39 PM
Please be advised that the Gooderham Bridge, located on County Road 507, just south of County Road 503 in the Village of Gooderham will be temporary closed at 5:00am June 27, 2023 and reopened 5:00am June 28, 2023.

Advance signage will be posted notifying of the closure. A local detour route will be posted for the day of the closure directing traffic around the closure. Below is a diagram of the detour route. The route will follow Contau Lake Rd. to Irondale Rd. to CR503 to CR507.



The County...















Posted on Friday, May 19, 2023 09:17 AM
May 18, 2023
To Our Valued Community,
As you may have heard by now, the difficult decision was made by HHHS to bring all of our emergency and in-patient (acute) service together at the Haliburton site.
This means that as of June 1, 2023, emergency services will no longer be available at the Minden site. Minden & the surrounding community will be able to access emergency services at the Haliburton site. Anyone experiencing a medical emergency should continue to call 911.
We know how much the...