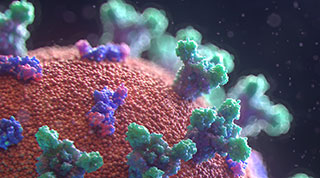 Posted on Thursday, December 23, 2021 10:16 AM
This page will be updated with information as it develops. For the latest daily updates, please follow us on Facebook and Twitter.
Think you might have COVID-19?
If you are experiencing COVID-19 symptoms or if you are concerned that you have been exposed to COVID-19, please call the Haliburton Family Medical Centre at 705-457-1212 and press 6 to book an appointment in the Haliburton County COVID-19 Assessment Centre.
Provincial and Federal Coronavirus Information
We recommend using...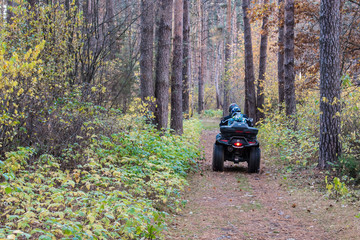 Posted on Thursday, June 30, 2022 02:22 PM
Beginning July 1, volunteers from the Kawartha ATV Association in partnership with the Haliburton ATV Association and the County will be on the HCRT as Educational Patrollers. Working together to keep the trails safe, the volunteer patrollers are acting as trail ambassadors and will be educating and providing assistance to all users. All motorized riders are required to stop for the patrollers.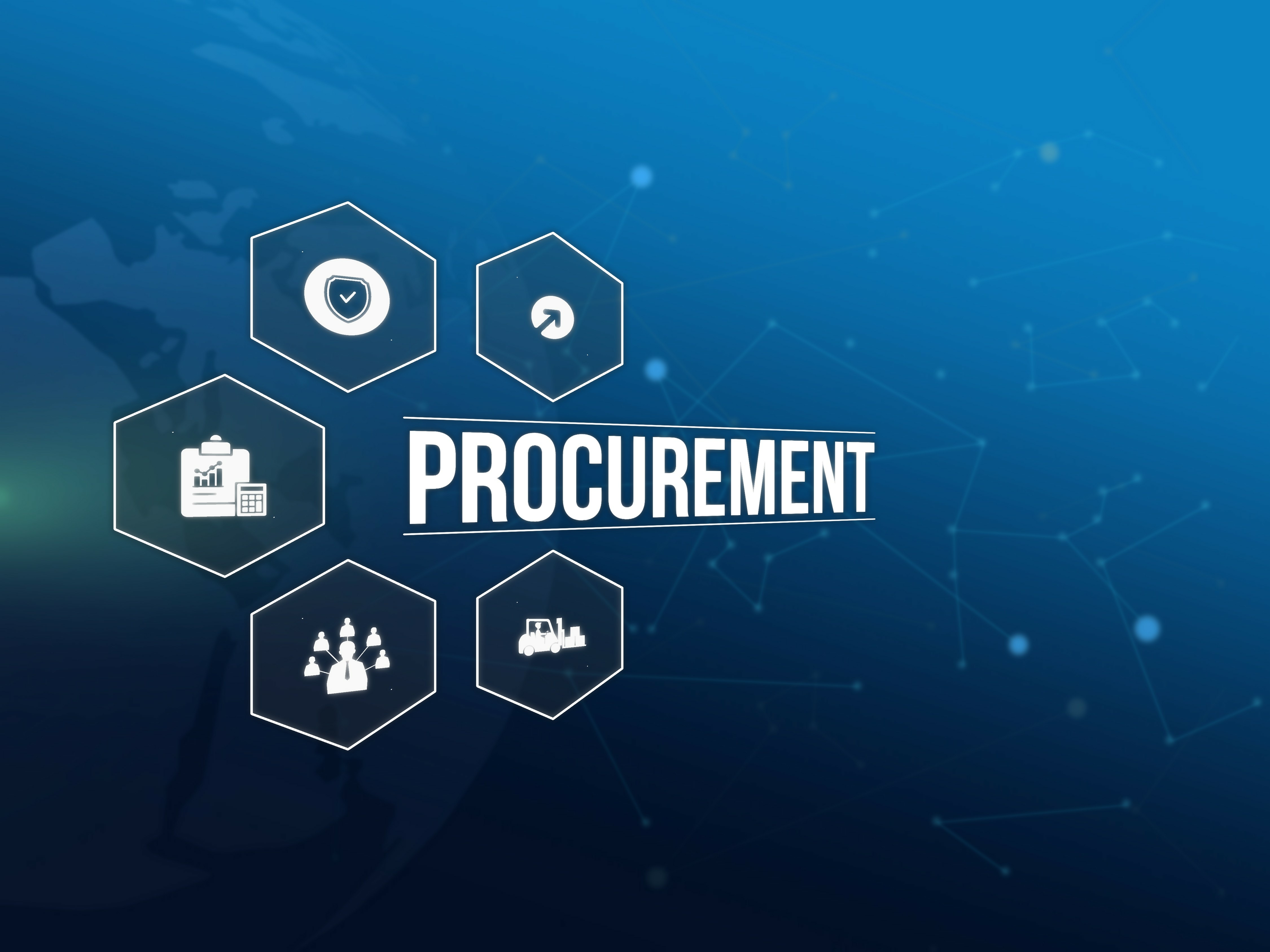 Posted on Tuesday, June 28, 2022 10:49 AM
The County of Haliburton intends to participate in one or more procurements conducted by Local
Authority Services (LAS) between June 2022 and December 31, 2022. For further information and
access to LAS request for proposal (RFP) notices, please review the website at www.las.on.ca.

Posted on Friday, June 24, 2022 10:13 AM
The portion of the Haliburton County Rail Trail between Cemetery Road and Francis Road has been reopened. The Township of Minden Hills contractor has completed the work on this section of the rail trail to prepare for the upcoming Sedgwick Bridge closure and detour. A further notice will be provided in advance of the Sedgwick Bridge closure and the detour of local traffic onto this section of the rail trail.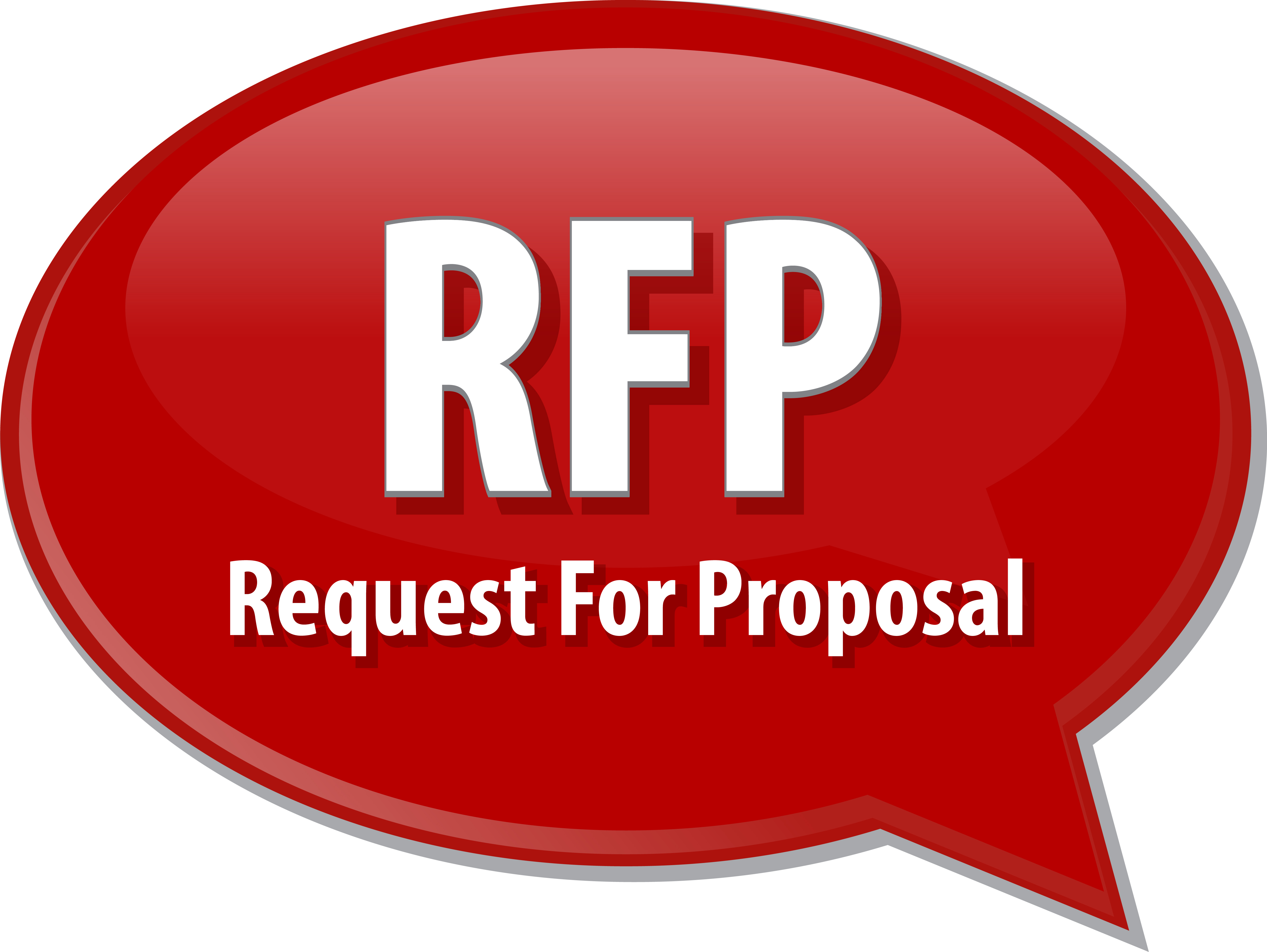 Posted on Friday, June 03, 2022 10:35 AM
The County of Haliburton has issued an RFP for a Paramedic Service Master Plan. All interested parties are encouraged to submit a proposal. The documentation for the RFP can be obtained at www.biddingo.com this proposal closes on Friday June 24, 2022 at 1:00 p.m.
Inquiries can be directed to trosenberg@haliburtoncounty.ca