Posted on Friday, February 10, 2023 01:19 PM
Haliburton County Council has approved an expanded FoodCycler pilot program.
Residents of the County of Haliburton will have the opportunity to pilot an at-home food waste diversion solution that will reduce the amount of organic waste headed to our landfill sites.
The Township of Algonquin Highlands, the Municipality of Dysart et al, and the Township of Minden Hills offered FoodCycler pilot programs in 2021 and 2022. These initial pilot programs were extremely successful for waste reduction and...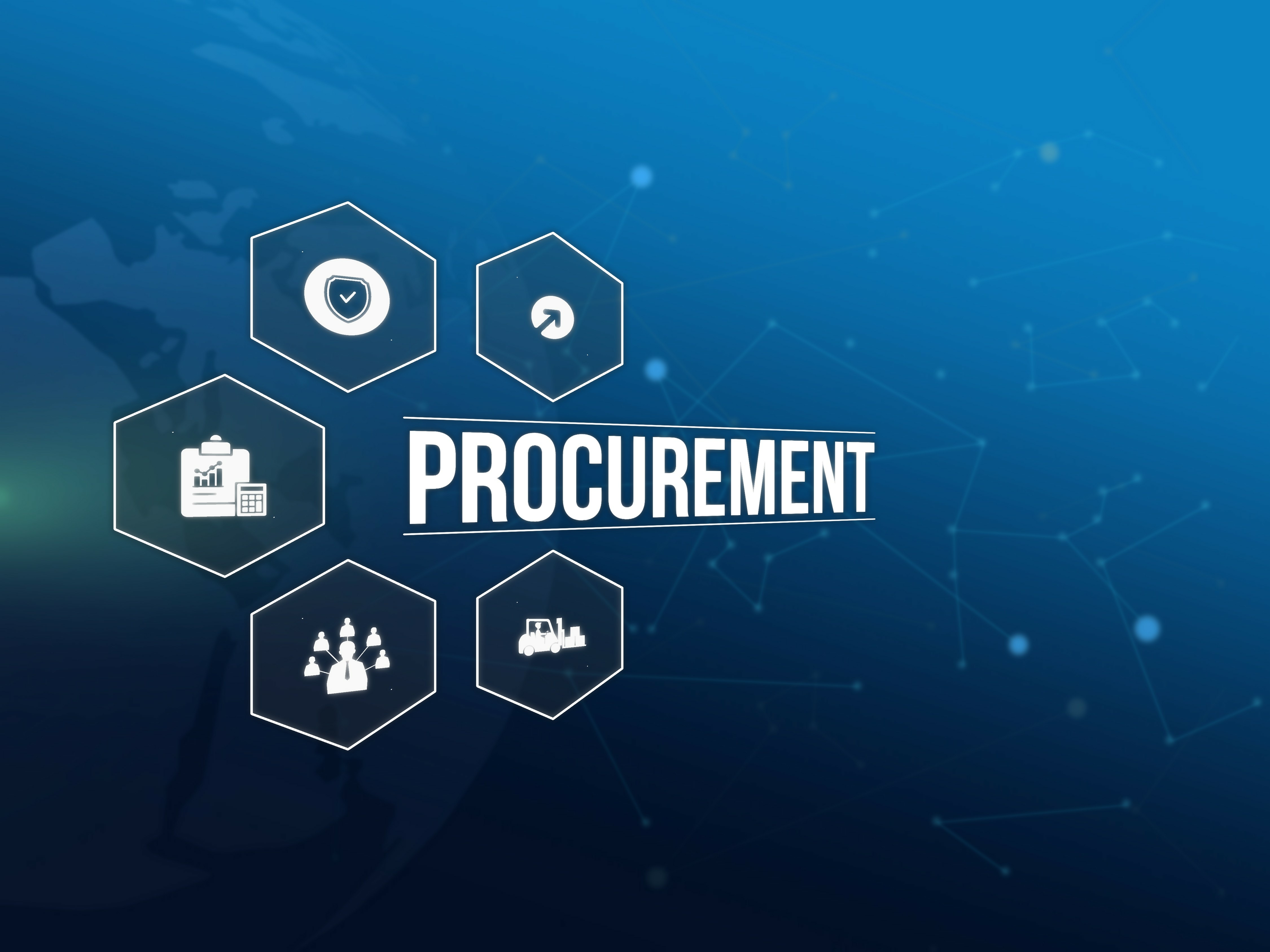 Posted on Tuesday, January 03, 2023 09:06 AM
The County of Haliburton intends to participate in one or more procurements conducted by LocalAuthority Services (LAS) between June 2022 and December 31, 2023. For further information andaccess to LAS request for proposal (RFP) notices, please review the website at www.las.on.ca.
Posted on Thursday, December 15, 2022 10:22 AM
The County of Haliburton has received a Complete Application to amend the Official Plan of the Municipality of Dysart et al. The Notice of Receipt of Complete Application and details of the amendment is attached here.
The proposal will be posted for a 30-day public review and comment period, commencing on December 19, 2022 and will remain open until January 20, 2023. All comments received will be become part of the public record, and will be considered by County Council prior to making a...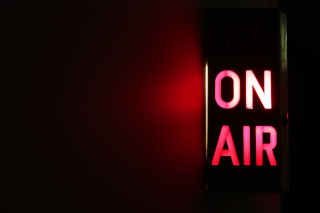 Posted on Monday, November 21, 2022 12:12 PM
Please note that the Inaugural Meeting of County Council will take place on Tuesday, November 22th 2022 beginning at 4pm. The agenda will be available on our Agendas and Minutes website.
Due to the COVID-19 pandemic this session of council will be held virtually and broadcast to the County's YouTube page, where members of the public can view the meeting.
Posted on Wednesday, November 02, 2022 10:27 AM
We are inviting you to participate in the second engagement for the development of our Community Climate Action Plan (CCAP). The County of Haliburton is developing a community-wide plan to reduce our greenhouse gas emissions and prepare for a changing climate. This second engagement is intended to determine community support for the proposed draft actions within the County of Haliburton and its local municipalities' control or influence and to further gauge the level of ambition for climate targets....