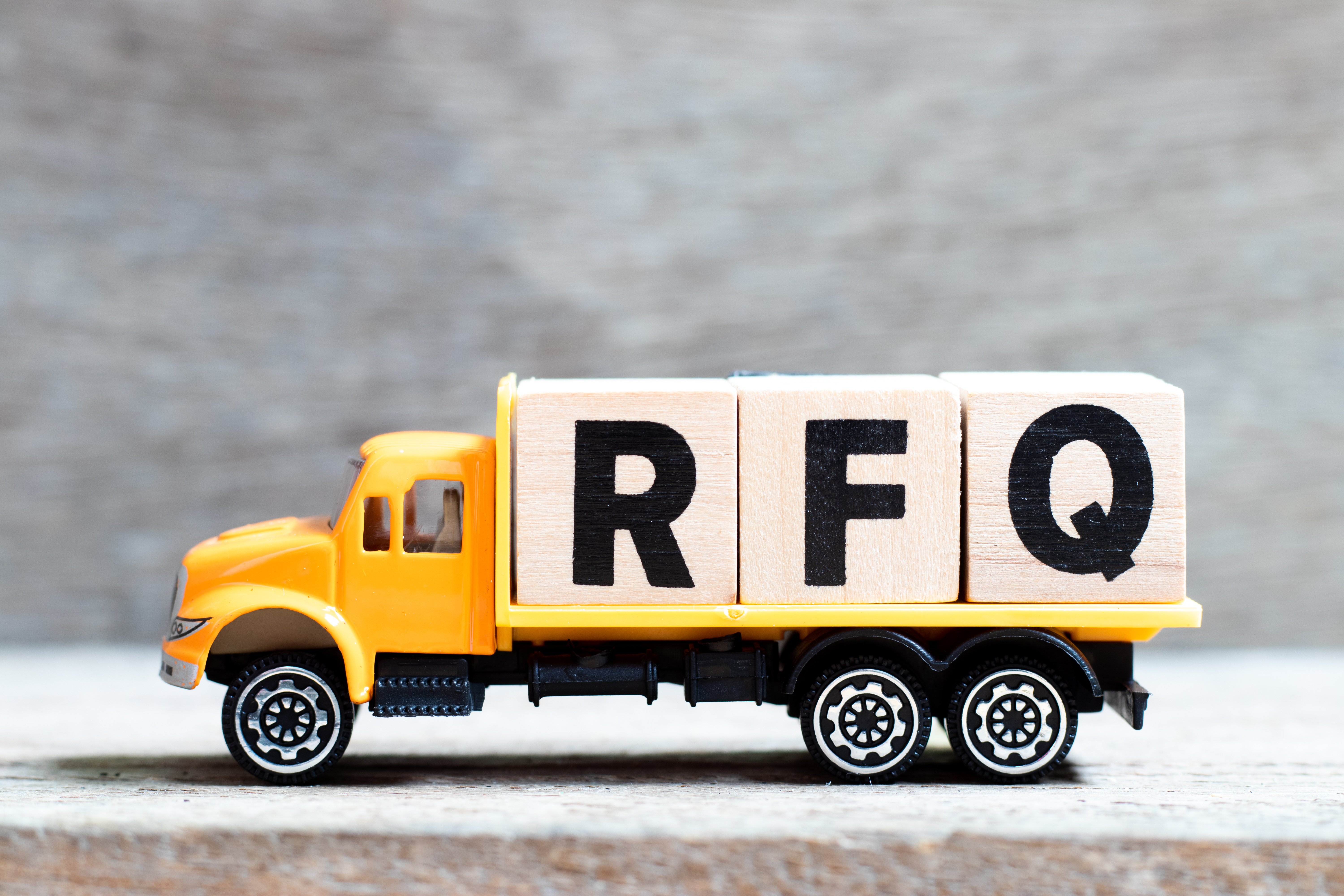 Posted on Monday, July 20, 2020 10:05 AM
The County of Haliburton is requesting quotations for Roadside Protection Repairs on CR 1, 21 & 14. This quotation closes at 1:00 p.m. on Thursday August 6, 2020. Contact Public Works to receive a copy of the quotation documents or if you have any questions.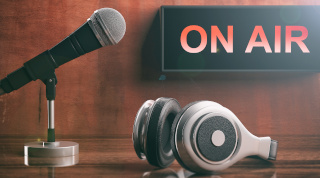 Posted on Friday, July 17, 2020 09:00 AM
Please note that the regular meeting of County of Haliburton Council will take place this coming Wednesday, July 22nd 2020 beginning at 9 am. The agenda will be available on our Agendas and Minutes website.
Due to the COVID-19 pandemic this session of council will be held virtually and broadcasted to the County's Youtube page, where members of the public can view the meeting.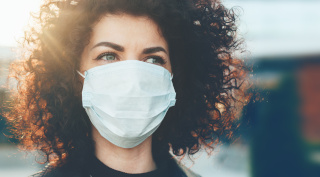 Posted on Thursday, July 09, 2020 05:32 AM
To prevent the spread of COVID-19, the Haliburton, Kawartha, Pine Ridge District Health Unit is instructing that non-medical masks or face coverings be worn in many indoor public spaces in the area. This instruction takes effect at 12:01 am on July 13, 2020, and includes commercial establishments and businesses in Haliburton County, Northumberland County and the City of Kawartha Lakes.
For full requirements, please visit the HKPR website.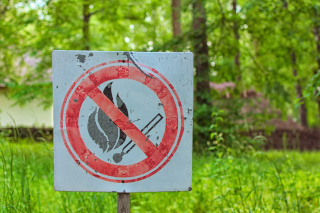 Posted on Tuesday, July 07, 2020 12:03 PM
Please be advised that the local area fire chiefs have imposed a FIRE BAN, effective immediately (July 7, 2020 at 9 am) for the County of Haliburton. This means NO BURNING any time of day (no fires for cooking or warmth, and no fireworks). If you have questions, please reach out to your local municipality's fire department.