Special Meeting of Haliburton County Council - June 10th 2020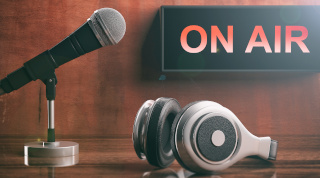 The Steering Committee overseeing the Haliburton County Service Delivery Review, made up of the CAO's and Heads of Council from each of the participating municipalities, will be meeting on Wednesday, June 10, 2020 at 9:00 a.m. As this Committee constitutes a quorum of County Councillors it has been scheduled as a Special Meeting of Haliburton County Council. The majority of the agenda will be conducted in Closed Session as per Section 239 (f) of the Municipal Act, 2001 - to receive advice that is subject to solicitor-client privilege, including communications necessary for that purpose.
Due to the COVID-19 pandemic this session of council will be held virtually and broadcasted to the County's Youtube page, where members of the public can view the open session portion of the meeting.