County of Haliburton Holiday Office Hours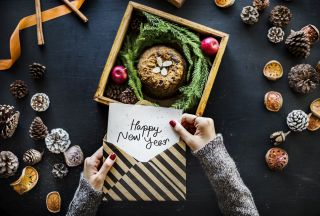 The County of Haliburton wishes to provide PUBLIC NOTICE that the Administration Building at 11 Newcastle Street, Minden, ON will close on Thursday, December 24, 2020 at 12:30 p.m. and will re-open for regular business on Monday, January 4, 2020. The County Roads Department has a 24 hour call answer service (705-286-1762) should you require immediate assistance.
We wish everyone a safe and happy holiday season.