Haliburton County Rail Trail Closure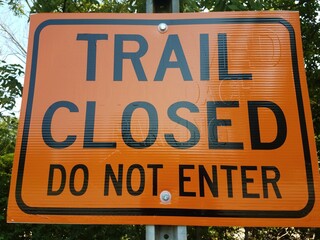 Effective Monday June 6, 2022, the Township of Minden Hills will be closing a portion of the Haliburton County Rail Trail between Cemetery Road and Francis Road in order to prepare the trail and the Gelert Railway Bridge for the upcoming Sedgwick Bridge closure and detour. Trail users will be required to detour along Frances Road, Sedgwick Road, Cemetery Road and Gelert Road for an anticipated two (2) to three (3) week period. Please watch for detour signs and expect construction vehicles to be in the area.
A further notice will be provided in advance of the Sedgwick Bridge closure and the detour of local traffic onto the rail trail later this summer.