Kawartha-Haliburton Renovates is helping improve homeowners' living conditions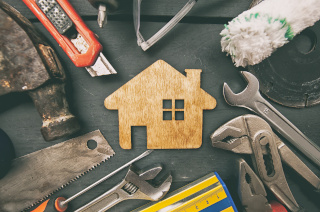 Kawartha Lakes – Help is on the way for homeowners in need of repairs, energy efficient upgrades or accessibility modifications.
The Kawartha-Haliburton Renovates program provides a forgivable loan to a maximum of $10,000 for home repairs, including roofs, plumbing, heating, foundations, wells and septic systems. A grant to a maximum of $5,000 is also available for modifications to reduce physical barriers, like ramps, handrails, chair and bath lifts and countertop height adjustments.