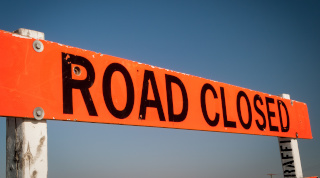 Posted on Tuesday, September 28, 2021 09:37 AM
County Road 15/Burleigh Road will be closed for a culvert replacement on Wednesday, September 29, 2021 from 7:00 a.m. to 7:00 p.m. between Kennaway Road and Grace River Road. Thank you for your patience while we complete this important road maintenance.
Posted on Monday, September 27, 2021 12:41 PM
Posted on Monday, September 27, 2021 12:29 PM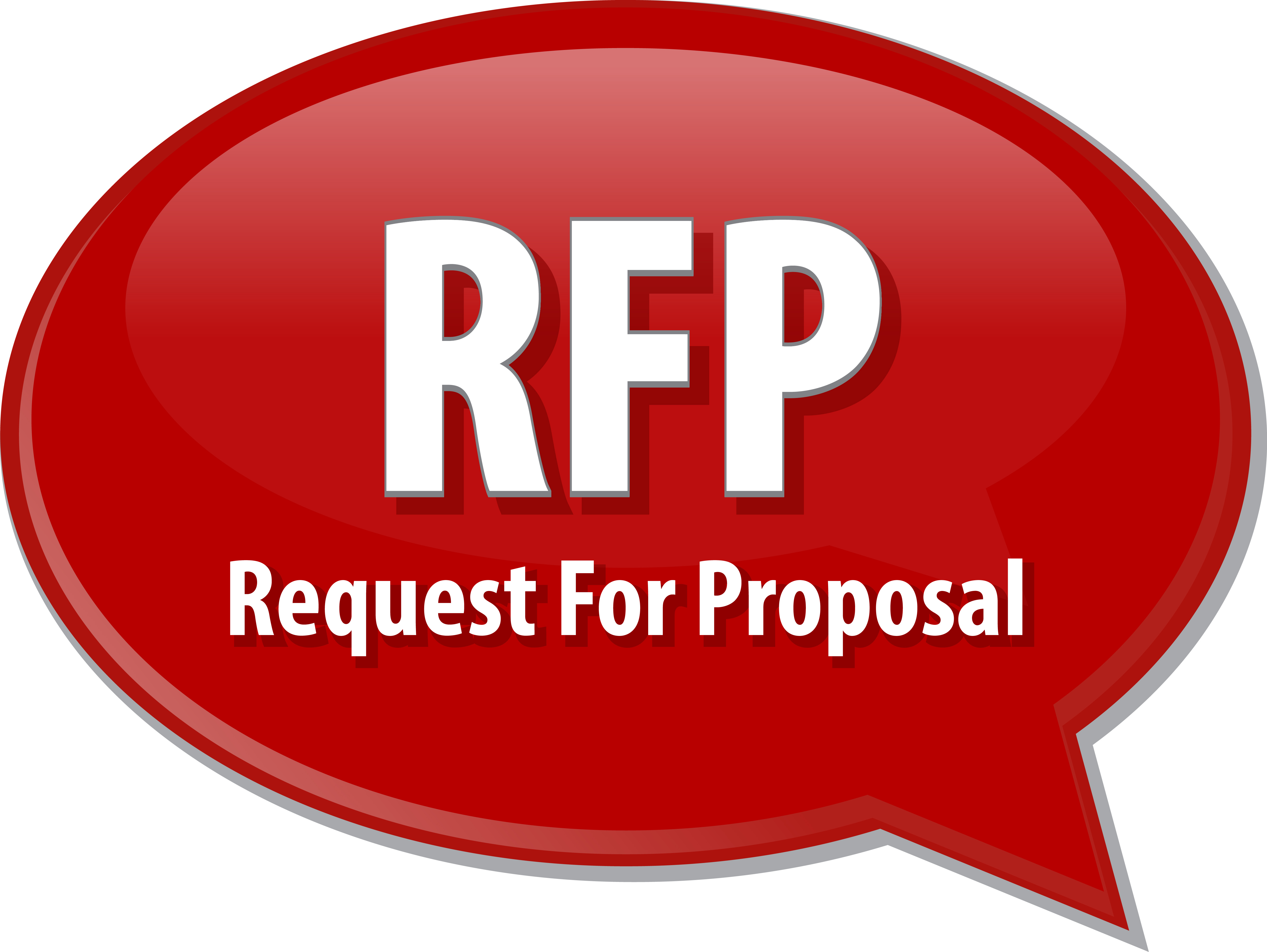 Posted on Friday, September 24, 2021 10:36 AM
The County of Haliburton is accepting proposals for Short-Term Rental Review and Consultation.

Proposal documentation can be downloaded via Biddingo.
This RFP closes on Monday, October 18, 2021 @ 4:00 p.m.

For more information please contact:
Steve Stone, MCIP, RPP
Director of Planning
sstone@haliburtoncounty.ca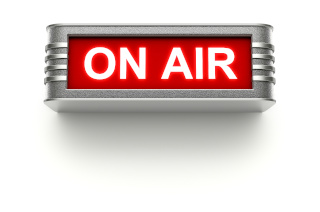 Posted on Wednesday, September 15, 2021 04:21 PM
Please note that a Service Delivery Review Implementation Steering Committee meeting will take place on Wednesday, September 22nd 2021 beginning at 1pm. The agenda will be available on our Agendas and Minutes website.
Due to the COVID-19 pandemic this session of council will be held virtually and broadcast to the County's YouTube page, where members of the public can view the meeting.