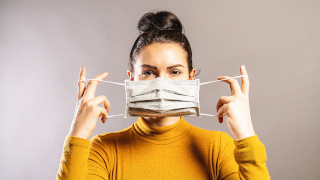 Posted on Tuesday, June 30, 2020 02:27 PM
Please note as the County Administration building is now open to the public (Mon-Fri, 8:30-4:30), we do request that visitors wear a mask for the safety of themselves and our staff. Thank you.
If you're unable to wear a mask, please call our office to make alternative arrangements, we will do best to accommodate: 705-286-1333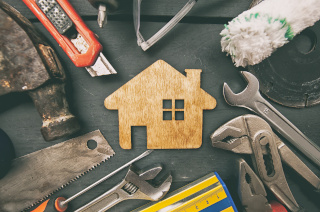 Posted on Thursday, June 25, 2020 03:19 PM
Kawartha Lakes – Help is on the way for homeowners in need of repairs, energy efficient upgrades or accessibility modifications.
The Kawartha-Haliburton Renovates program provides a forgivable loan to a maximum of $10,000 for home repairs, including roofs, plumbing, heating, foundations, wells and septic systems. A grant to a maximum of $5,000 is also available for modifications to reduce physical barriers, like ramps, handrails, chair and bath lifts and countertop height adjustments.
Posted on Wednesday, June 24, 2020 05:00 AM
Please note that the regular meeting of County of Haliburton Council will take place this coming Wednesday, June 24th 2020 beginning at 9 am. The agenda will be available on our Agendas and Minutes website.
Due to the COVID-19 pandemic this session of council will be held virtually and broadcasted to the County's Youtube page, where members of the public can view the meeting.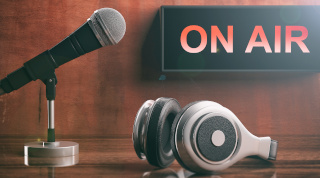 Posted on Tuesday, June 09, 2020 02:59 PM
The Steering Committee overseeing the Haliburton County Service Delivery Review, made up of the CAO's and Heads of Council from each of the participating municipalities, will be meeting on Wednesday, June 10, 2020 at 9:00 a.m. As this Committee constitutes a quorum of County Councillors it has been scheduled as a Special Meeting of Haliburton County Council. The majority of the agenda will be conducted in Closed Session as per Section 239 (f) of the Municipal Act, 2001 - to receive advice...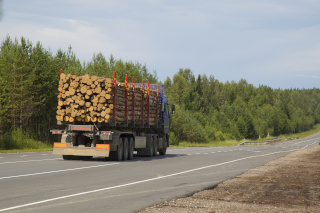 Posted on Tuesday, May 12, 2020 12:55 PM
2020 Spring Load Restrictions have been lifted as of April 30, 2020. If you have questions or concerns please contact the Public Works Department.