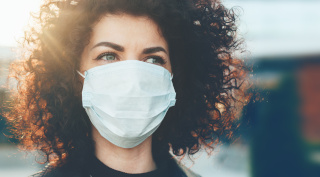 Posted on Thursday, July 09, 2020 05:32 AM
To prevent the spread of COVID-19, the Haliburton, Kawartha, Pine Ridge District Health Unit is instructing that non-medical masks or face coverings be worn in many indoor public spaces in the area. This instruction takes effect at 12:01 am on July 13, 2020, and includes commercial establishments and businesses in Haliburton County, Northumberland County and the City of Kawartha Lakes.
For full requirements, please visit the HKPR website.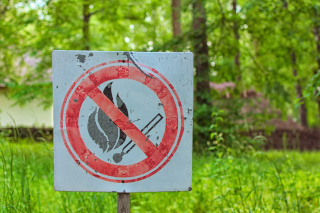 Posted on Tuesday, July 07, 2020 12:03 PM
Please be advised that the local area fire chiefs have imposed a FIRE BAN, effective immediately (July 7, 2020 at 9 am) for the County of Haliburton. This means NO BURNING any time of day (no fires for cooking or warmth, and no fireworks). If you have questions, please reach out to your local municipality's fire department.
Posted on Thursday, July 02, 2020 10:35 AM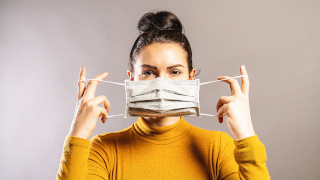 Posted on Tuesday, June 30, 2020 02:27 PM
Please note as the County Administration building is now open to the public (Mon-Fri, 8:30-4:30), we do request that visitors wear a mask for the safety of themselves and our staff. Thank you.
If you're unable to wear a mask, please call our office to make alternative arrangements, we will do best to accommodate: 705-286-1333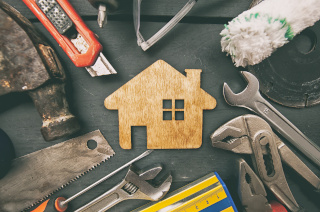 Posted on Thursday, June 25, 2020 03:19 PM
Kawartha Lakes – Help is on the way for homeowners in need of repairs, energy efficient upgrades or accessibility modifications.
The Kawartha-Haliburton Renovates program provides a forgivable loan to a maximum of $10,000 for home repairs, including roofs, plumbing, heating, foundations, wells and septic systems. A grant to a maximum of $5,000 is also available for modifications to reduce physical barriers, like ramps, handrails, chair and bath lifts and countertop height adjustments.