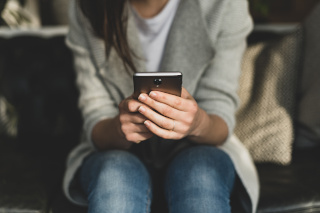 Posted on Friday, March 19, 2021 04:31 PM
Eastern Ontario Regional Network Awards Contract for Cell Expansion to Rogers Communications
(March 19, 2021 – EASTERN ON) – Strong and reliable cellular services are critical to help rural communities take part in the economy, create jobs and improve public safety. Together, Canada, Ontario and municipal governments across Eastern Ontario are supporting the Eastern Ontario Regional Network's Cell Gap Project that will improve both the reach and quality of cellular services throughout the region.
Today,...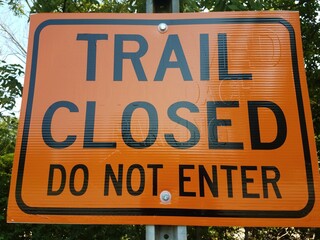 Posted on Wednesday, March 17, 2021 03:48 PM
Please note the County of Haliburton's Rail Trail will be closed to motorized vehicles commencing Thursday March 18, 2021 due to trail conditions. As the COVID-19 pandemic continues, we ask that all rail trail users continue to respect each other and maintain appropriate physical distancing & group numbers. Thank you, stay safe and have fun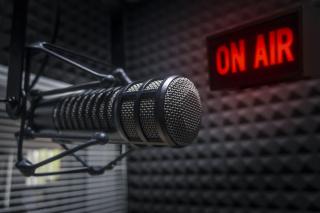 Posted on Tuesday, March 16, 2021 07:49 PM
Please note that the regular meeting of County Council will take place on Wednesday, March 24th 2021 beginning at 9am. The agenda will be available on our Agendas and Minutes website.
Due to the COVID-19 pandemic this session of council will be held virtually and broadcast to the County's YouTube page, where members of the public can view the meeting.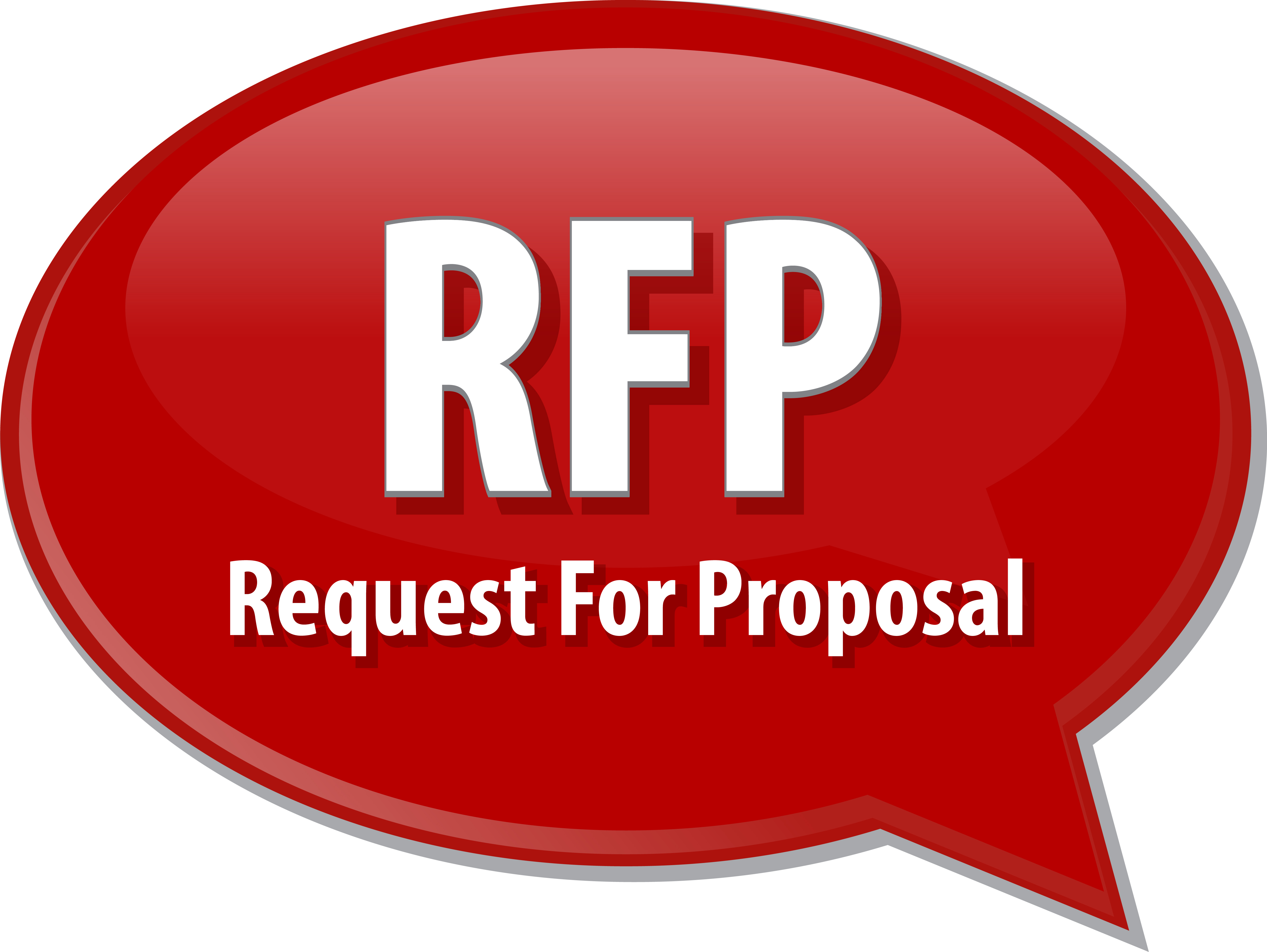 Posted on Monday, March 15, 2021 03:25 PM
RFP 2021-5-i for Shoreline Preservation Review and Consultation is available for download at www.Biddingo.com
This RFP closes at 1:00 p.m. on Thursday, April 15, 2021.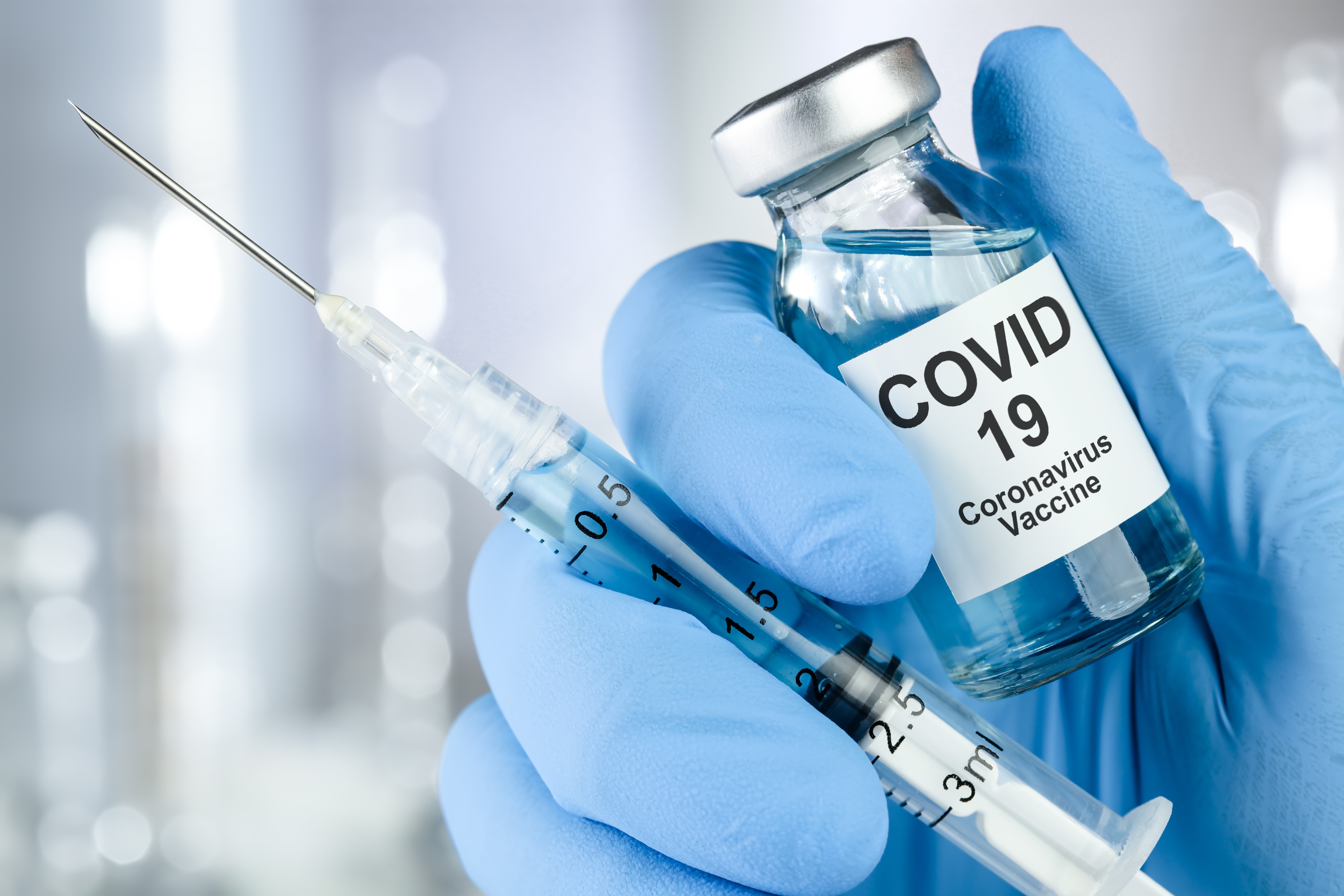 Posted on Wednesday, March 10, 2021 02:18 PM
Together, the Haliburton Highlands Family Health Team, Haliburton Family Medical Centre, the County of Haliburton, Haliburton County Paramedic Service, and Haliburton Highlands Health Services are working collaboratively to finalize plans for a community vaccination hub in Haliburton County.
More info: https://hhhs.ca/news/haliburton-county-community-covid-19-vaccination-faq