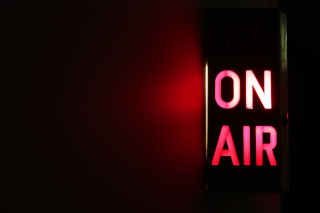 Posted on Thursday, October 22, 2020 01:45 PM
Please note that the regular meeting of County of Haliburton Council will take place this coming Wednesday, October 28th 2020 beginning at 9 am. The agenda will be available on our Agendas and Minutes website.
Due to the COVID-19 pandemic this session of council will be held virtually and broadcast to the County's Youtube page, where members of the public can view the meeting.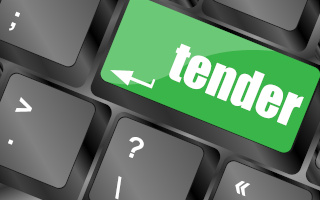 Posted on Tuesday, October 20, 2020 02:28 PM
The County of Haliburton on behalf of the Municipalities of Highlands East, Dysart et al; the Townships of Algonquin Highlands and Minden Hills, are working collaboratively to develop a Community Safety and Well-Being (CSWB) Plan for our communities.
The purpose of this Request for Proposals (RFP) is to solicit proposals from qualified proponents to develop a CSWB Plan for The County of Haliburton in accordance with the Police Services Act.
Once the CSWB Plan has been developed and presented...
Posted on Tuesday, October 20, 2020 08:00 AM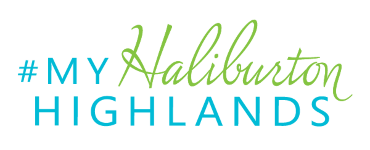 Posted on Tuesday, October 13, 2020 12:45 PM
Continuing the process of the Destination Management Plan which began in 2019, the County of Haliburton will be hosting a Visioning Workshop on October 19, 2020 from 1-4 pm.
The event is open to the public to ensure that the whole community has an opportunity to contribute in developing the future of tourism in the Haliburton Highlands.
During the 3-hour session, everyone will have a chance to provide feedback and help prioritize the various initiatives in the Draft Plan.
Representatives from MMGY...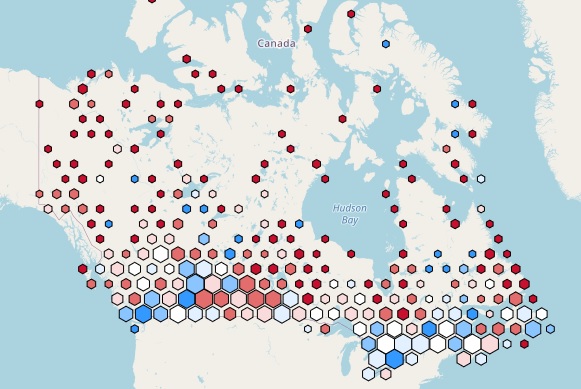 Posted on Wednesday, October 07, 2020 11:05 AM
Over the past months, the governments of Ontario and Canada have launched a number of programs to assist with funding the expansion of broadband internet. The County of Haliburton has decided to take steps to ensure government funding is secured to improve broadband internet connectivity in the under-served areas of our county.
We have identified an initial funding program (Improving Connectivity for Ontario (ICON) Program – https://www.ontario.ca/page/connecting-ontario-improving-broadband-and-cellular-access)...